Stirling has been witness to some of the most momentous events in Scottish History, in particular during the wars of independence in the 13th and 14th centuries. Historic Environment Scotland is a good source for advice on places to visit, we recommend the following:
Stirling Castle – historically probably the most important castle in Scotland, both as a military fortification and Royal Palace. It is well worth spending a day there and taking an organised tour.
Battle of Bannockburn Visitor Centre – learn about the 1314 battle when against the odds Robert the Bruce defeated a much larger English army to ensure Scotland's victory in the wars of independence. Use 3D computer technology relive and even replay the events.
Wallace Monument – built between 1861 and 1869 this monument commemorates the life and achievements of William Wallace Scotland's national hero and focus of the 1995 Oscar winning film Braveheart. On a clear day, it is well worth making the effort to reach the top of the monument for the spectacular views.
Church of the Holy Rude – this is the second oldest building in Stirling dating from 1129, it is where King James VI of Scotland was crowned.
Doune Castle – historically this is not the most significant of castles; however, it is well worth a visit. It is an excellent example of medieval architecture in a beautiful setting. It is for this reason that it has featured in many TV and film productions most notably Monty Python and the Holy Grail, Game of Thrones and Outlander. The audio guide is a must!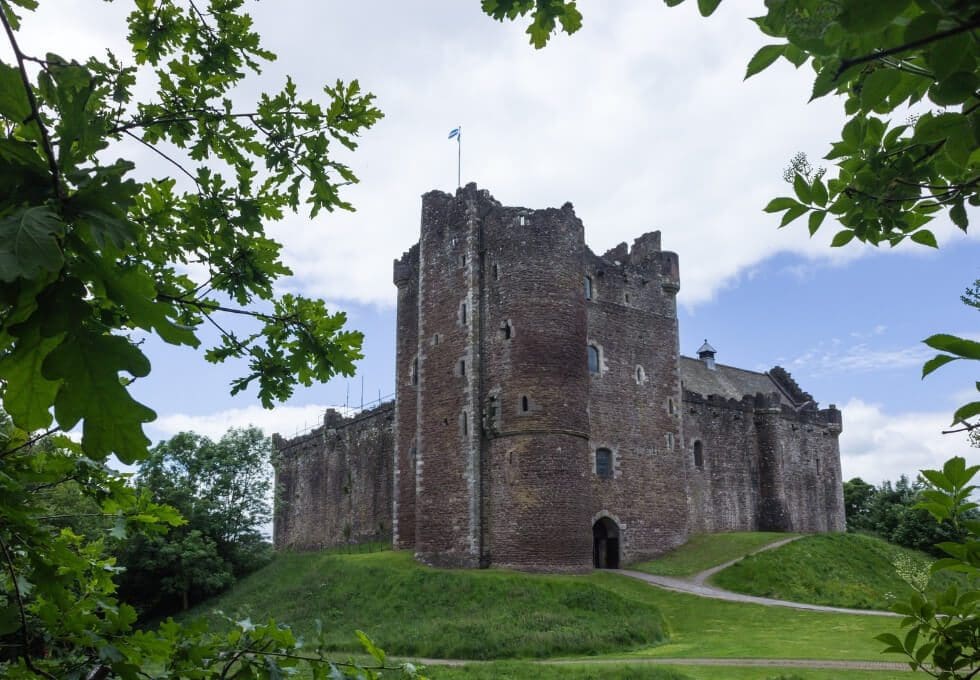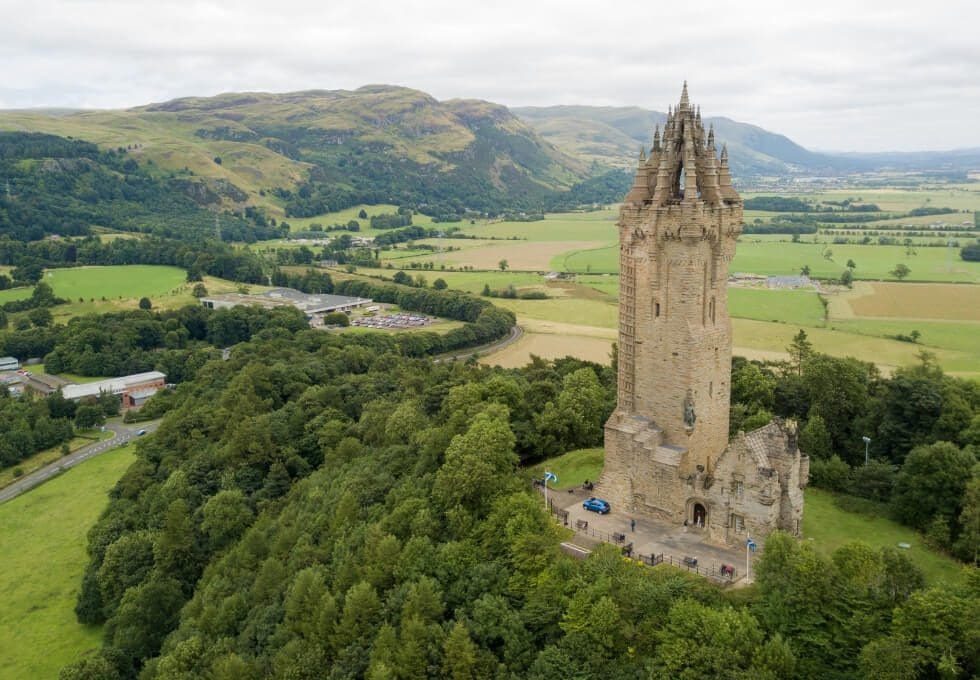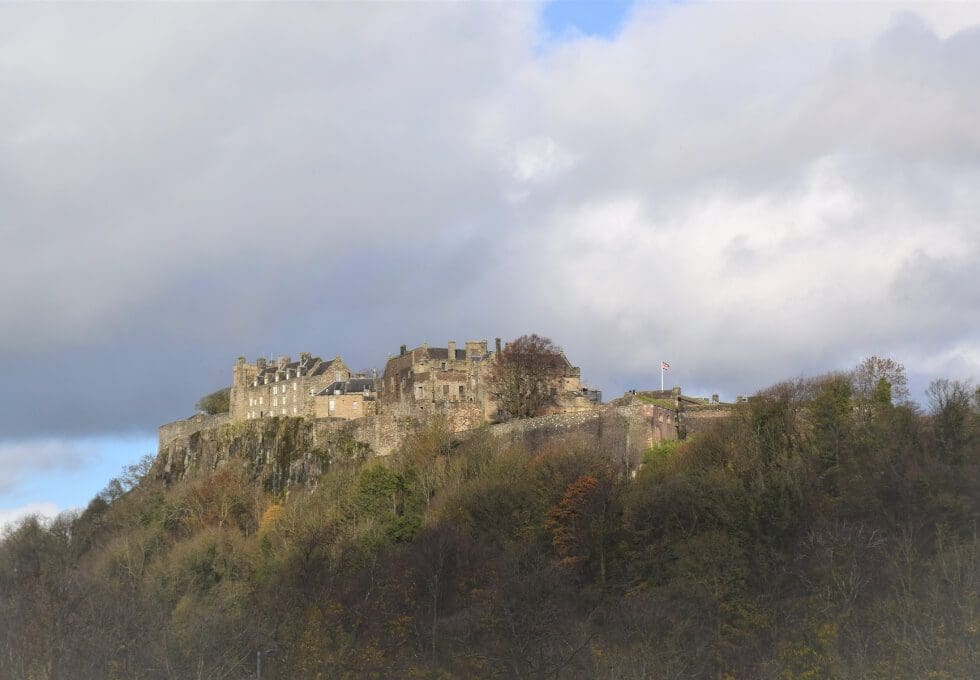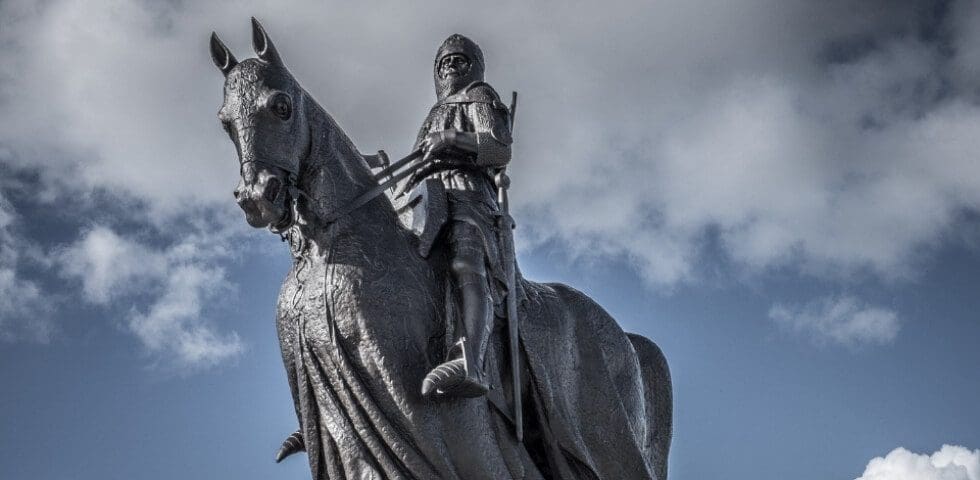 Robert The Bruce Monument